Advanced Diagnostic Technology
We provide treatment and management of ocular disease ranging from cataracts and macular degeneration to red eyes and ocular trauma. Our advanced diagnostic technology is vital in managing glaucoma, macular degeneration, and diabetic eye disease. We work closely with Springfield area surgeons to provide a quality referral network and post-surgical co-management. The doctors of Sunshine Eye Clinic are all TPA certified to prescribe medication for the treatment of glaucoma, eye infections, dry eyes and many other ocular diseases. We are the trusted source for quality disease treatment, prevention, and management.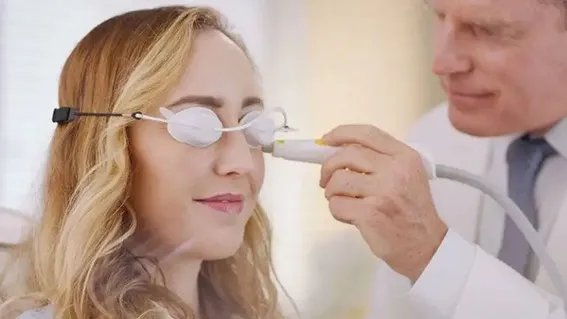 Dry Eyes
According to the American Optometric Association, more than 16 million Americans suffer from Dry Eye Disease and there are many more that go undiagnosed.
If you suffer from Dry Eyes please click here to learn more about our IPL treatment.




Multiple Symptoms

If you suffer symptoms that may include blurry vision, sore and tired eyes, and neck and shoulder pain, headaches and eye strain, click here here to learn about Neurolens and how it may help alleviate or eliminate these symptoms.